As a clinic, the Livestock Partnership offers a range of services for all sheep enterprises to ensure their health and fertility is optimised for maximum returns.
This includes:
Flock health planning
Parasite management strategies
Testing & advice for metabolic disease monitoring
Troubleshooting investigations e.g. reduced reproductive performance, abortion, poor lamb performance, high ewe culling and mortality, mastitis, lameness
Support for infectious disease management including achieving accreditation status with the Maedi visna, Scrapie and EAE
Fertility advice
Ram fertility testing and ram vasectomies
Export certification
Flock health club
The ethos of this flock health club is to enhance the working relationship between sheep clients and vets, through knowledge transfer and more regular contact. The group is always striving to find the best way of working together for a sustainable partnership in sheep production and includes:
4 veterinary-led discussions group meetings throughout the year
Discount on time spent on farm working through one of the Flock Partnerships Planning and Performance Investigation
'Worm Tracker' – send in samples or send the results of your WECS and get a personal worm advice plan.
Discount on certain sheep medicines & phone advice
Flock Partnership Investigations Packages
Ewe and Lamb trace element blood profiling and investigation – for poor performance. If you are battling poor conception/scanning figures in ewe and/or poor growth rates in lambs this is an important area to look at. Another important use have we got evidence for the cost of all those feed buckets/boluses or injections?
Pre Lambing Nutrition check – this should be performed 2-3 weeks before lambing starts. Earlier than this, sheep are not yet in the high risk period and so there is the potential that some energy problems could be missed; later than this the opportunity to make nutritional changes for the benefit of the flock are limited. Groups of no less than five sheep in each category (triplet, twin and single carriers) or management group should always be sampled. Blood testing is still of benefit in flocks that do not scan as the same principles apply
Lameness – The 5-Point Plan Package – go through MSD's risk assessment on farm/over zoom with you and assess how well your lameness strategy is working in your flock
Worming strategies – map your farm, assess field risks, discuss current protocols and use, drench gun check and calibration if needed
Other packages evolve over the year, as driven by what members request and need.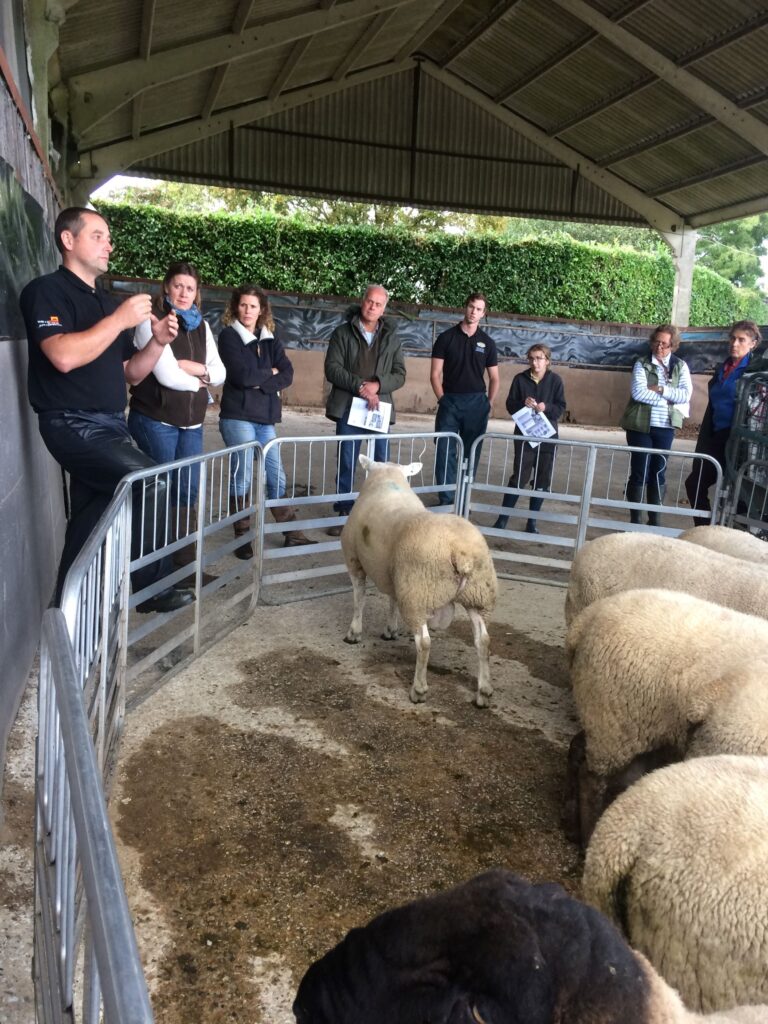 Find out more
Get in touch to find out more about how we can help you