With volatility in markets and the potential loss of subsidies it is important now more than ever that beef enterprises are highly efficient. We can help you to improve the profitability of beef enterprises by:-
Improving suckler herd fertility
The important factor influencing gross margins of a beef suckler enterprise is the number of live calves born.
Our input covers:
Managing bulling heifers
Bull soundness and fertility evaluation
Managing cow condition and nutrition
Avoiding difficult calvings
Maintaining herd health
Implementing infectious disease control measures
Infectious diseases like BVD, Leptospirosis and Campylobacter can have a significant impact on cow fertility, while other pathogens can influence calf health and growth rates. By collecting and analysing appropriate data, together we can make informed decisions about disease control within your herd and monitor improvements.
Maximizing growth rates and minimizing mortality rates
By advising on correct nutrition, disease prevention and parasite control we can help you to get the most out of growing cattle and youngstock.
We provide comprehensive beef health plans and have a dedicated TB tester to perform all necessary TB testing. We do not prescribe packages that we think all farms need, but tailor our services to what your unit requires.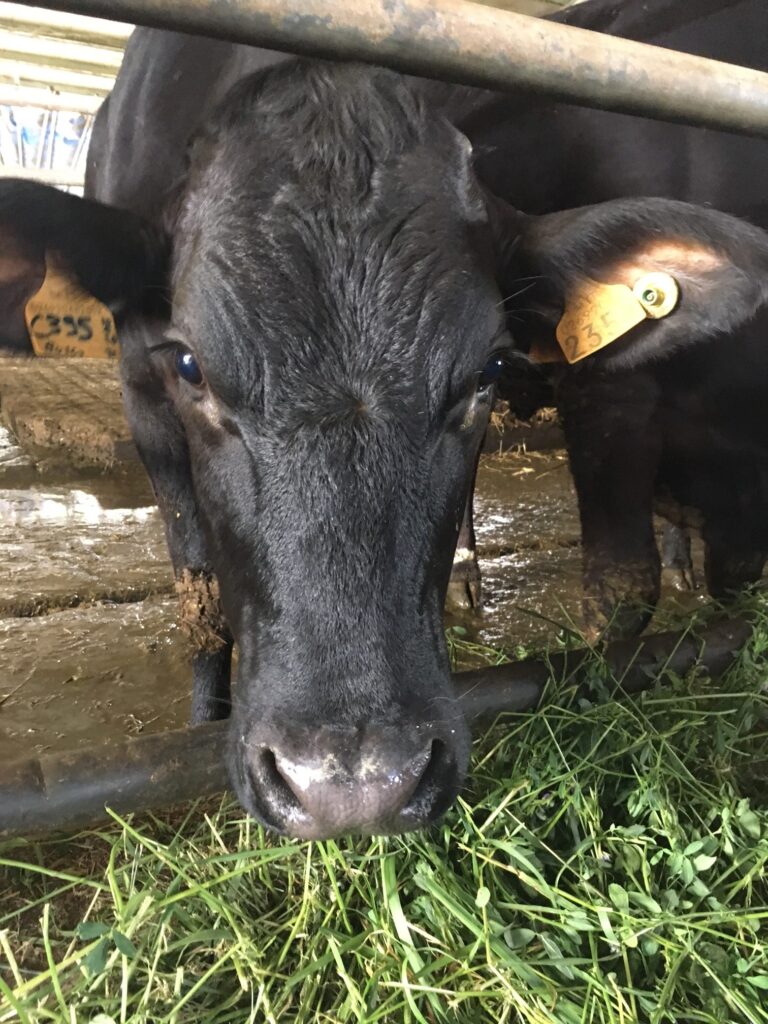 Find out more
Get in touch to find out more about how we can help you