TB testing– The Livestock partnership clinic services all of our clients TB testing needs with our dedicated TB tester. This includes all routine and compulsory testing as well as pre and post movement tests.
Mobility scoring – Our RoMs accredited vets can provide an independent mobility score for your herds to allow prompt detection and treatment of lameness, and to fulfil contract requirements.
Knock down Disbudding – This service has increased in popularity due to the low stress, cost effective nature of the procedure with minimal handling facilities and the more recent benefit of social distancing!
DIY Artificial Insemination training – This 3 day course is run in the Spring and Autumn, teaching the concept of artificial insemination (AI) from tank to cow. The practical based course covers all health and safety legislation, heat detection and theory and anatomy related to AI.
MilkSure Training – As a team we provide full MilkSure training run as group meetings or for individual units as needed. It is a training and stewardship programme for dairy farmers on the use of veterinary medicines and improves professionalism around medicine use on dairy farms to drive higher standards. This is to avoid medicine residues and to help reduce antibiotic resistance.
Repeat breeder embryo transfer – This is to increase longevity of individual cows in your herd by selecting cows that are good producers but struggle to get back in calf. These can be treated by implanting an embryo 7 days after being served. Studies have shown that this can increase the conception rate by up to 20%. Candidate cows for this service should be free of abnormalities when examined by the vets and have a history of showing good heats every 21 days but failing to hold.
Vet Student EMS – we accept clinical veterinary students on placement from University, as we understand how important this clinical experience is before qualifying. Please contact the office for further information.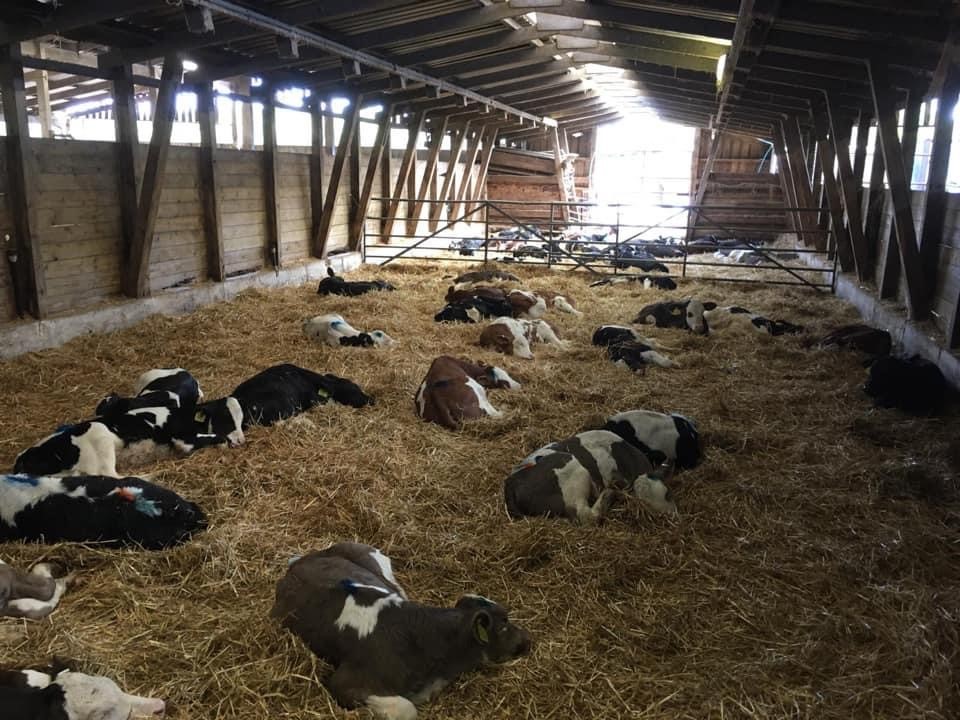 Find out more
Get in touch to find out more about how we can help you